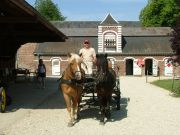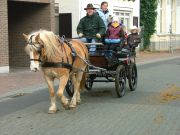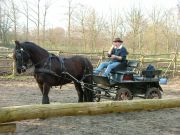 De nieuwe naam waarop deze site ook in de toekomst bereikbaar is !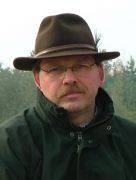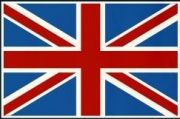 You can contact me on the e-mail addresse below ! Do you like my website ? Let me know ! Do you have comments or questions ? Or shall I better change some items, mail me !
Thanks to visit my website !
WILLO

Je kan mij een mailtje sturen met kommentaar of vragen op het mailadres hier boven ! Vind je deze website leuk ? Laat het even weten ! Moet ik dingen wijzigen, vertel het mij in een mailtje !
Bedankt voor het bezoekje !!!
WILLO